ProTouch Car Care
ProTouch Car Care ( Established 2006!) offers detailed cleaning, polishing, protection and restoration services for vehicle exterior and interiors.
Motorcycle and Bicycles welcome.
We can accomodate up to a large Quantum GL sized vehicle at our premises.
Please click on the service you are interested in:
---
Ceramic technology based Maintenance Wash & Detail for cars thats ceramic coated or not.
---
Full Valet: Interior Steam Cleaning & Sanitization
Ozone Treatment for Odour Removal & Disinfection
---
i.e. removal of contaminants stuck on your paint
Example: "rust flecks" / Industrial fallout, paint / cement splatter, pollen, tree sap etc
i.e. buffing, polishing, enhancement, scratch and swirl removal
i.e. Glazing is a light polish that fills light to medium swirls & scratches to give a vehicle a smooth look. Contains Wax / Sealant protection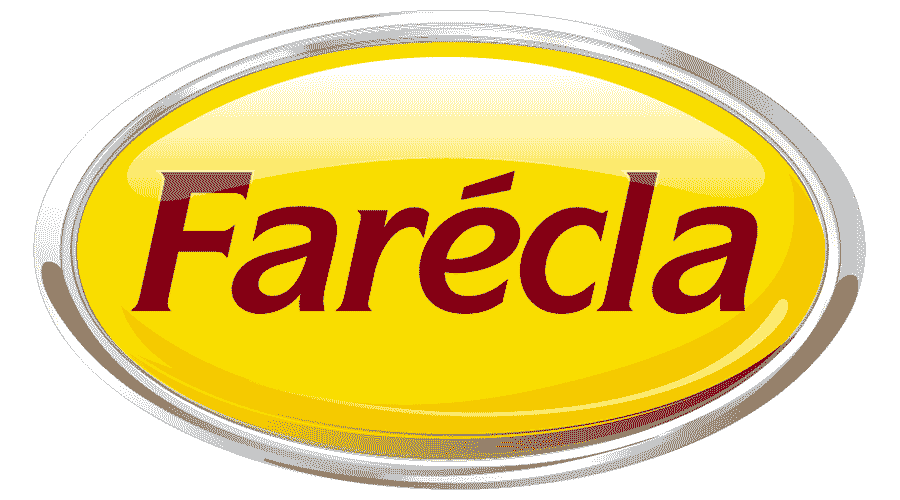 ---
We apply some of the best ceramic coatings in the world!
We offer ceramic coatings for; vehicle paint and leather, plastics, glass, wheels and fabrics

---
We restore only the outside of a headlight for clarity or to remove a scratch.
---
We arrange the following repairs with trusted partners for your convenience:
---
We offer polishing, detailing and ceramic coatings for any motorcycle or even bicycle
---